Letter from the President
Dear Members and Friends of the Society for Disability Studies:
It is my pleasure to welcome you to our virtual home. As the leading international professional organization for disability studies, SDS seeks to advance an understanding of disability as a cultural, social, and political phenomenon, eschewing and challenging the traditional focus on its medicalization in the Global North. To do this according to our principles, we strive for SDS to take "a critical interdisciplinary and transdisciplinary approach to scholarly inquiry in solidarity with grassroots disability movements."
Coming from across the globe and from nearly every scholarly discipline, our members are researchers, students, activists, policy leaders, artists, and more. We hope you will explore a bit to learn about our organization and consider becoming a member!
Yours,
Joseph Stramondo, PhD
President, Board of Directors
Society for Disability Studies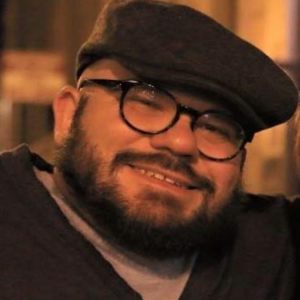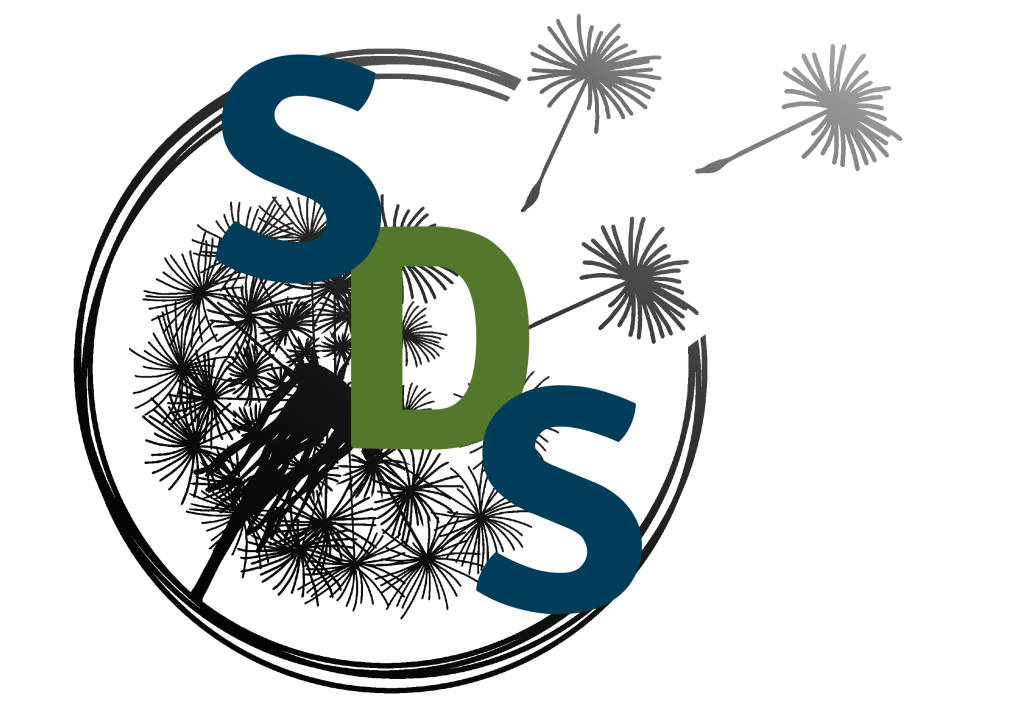 Please excuse the adjustments to our website as SDS tries on a new look for the first time in over 10 years! Our new logo, a dandelion head with a few tufts floating through an embracing circle, is drawn from the critical interdisciplinary and intersectional scholarly and advocacy work that drives our SDS Principles. Black feminist scholar adrienne maree brown explains in her book Emergent Strategy: Shaping Change, Changing Worlds, the natural elements she ties to emergent strategy, or the strategy for building complex patterns and systems of change through relatively small interactions. Of dandelions, she writes, "Dandelions are often mistakenly identified as weeds, aggressively removed, but are hard to uproot; the top is pulled but the long taproot remains. Resilience. Resistance. Regeneration. Decentralization" (46). We see the dandelion as emblematic of embodied experience of disabled lives and the interwoven network of scholarship, advocacy, activism, and collective identity-making that allows us to, in the words of Mia Mingus (2010) Create Collective Access (CCA).