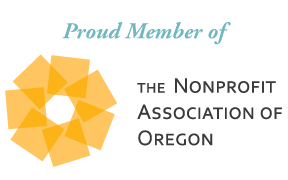 The Society for Disability Studies is a proud member of the Nonprofit Association of Oregon.
---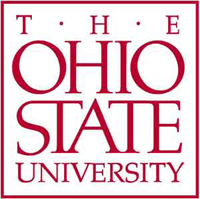 Since 2006, the OSU Knowledge Bank initiative has produced DSQ in its current, open-access format.
---

AHEAD is the premiere professional association committed to full participation of persons with disabilities in post-secondary education. From 2010 – 2014, AHEAD served as the Executive Offices for SDS. Visit www.ahead.org for more information.
---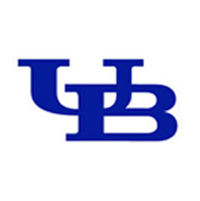 University at Buffalo Center for Disability Studies Located within the College of Arts and Sciences at the University at Buffalo (SUNY), the Center for Disability Studies has both academic and community goals. It seeks to promote and be a forum for academic research and teaching in the humanities and social sciences and to facilitate the integration of people with disabilities into the community. SDS is grateful to the Center for Disability Studies at Buffalo for redeveloping and supporting the Affiliated Scholar Program [link to affiliated scholar page under awards tab] in partnership with SDS and AHEAD.
Visit www.disabilitystudies.buffalo.edu for more information about the University at Buffalo Center for Disability Studies
---
.



SDS teamed up with The ADA Legacy Project, a group out of Atlanta, for the 25th anniversary of the passage of the Americans with Disabilities Act. For more information, please visit http://www.adalegacy.com.
---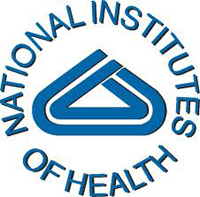 The NIH funded a two-year project to explore translational research in disability studies and health sciences in a strand at the SDS conference: the goals of this NIH-related conference strand were: (1) to demonstrate how disability studies theory contributes to the conception of health sciences research and practice; (2) to provide best practice examples of disability studies translational research and practice; and (3) to mentor a new generation of federally funded disability studies researchers and practitioners. Principal investigators: past SDS presidents Devva Kasnitz and Pam Block.